30. Mai 2018 | winterthur
Cloud Computing spielt eine wichtige Rolle in der digitalen Transformation von Unternehmen & der öffentlichen Verwaltung. Bei der ganztägigen Konferenz dreht sich alles ums Thema Open Source. Ob die zahlreichen Referate, die Workshops oder die Gespräche mit den Teilnehmenden, dank dem Open Cloud Day gelangen Sie im Bereich Open Source auf den aktuellsten Stand.
---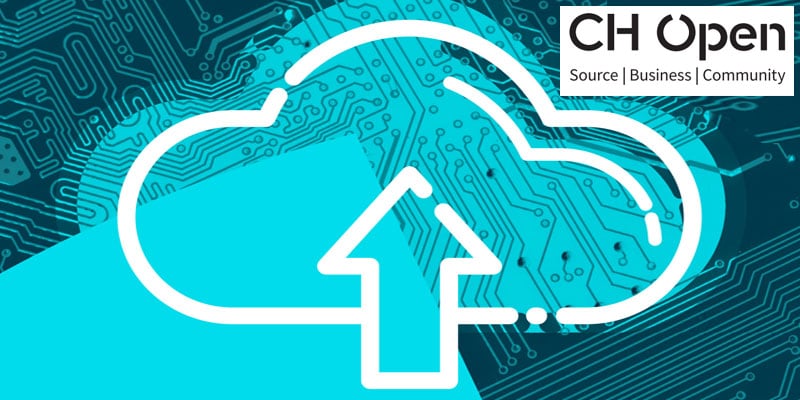 In der Nachmittagssession um 13.45 Uhr findet im Auditorium das Referat von Thomas Weber, Huawei Technologies zum Thema Hyper-Scaling on Openstack statt.
Die T-Systems Cloud Spezialisten freuen sich auf Ihren Besuch am Event & viele spannende Gespräche rund ums Thema Cloud.
Ort / Datum
Datum: 30. Mai 2018
Zeit: 08:30 - 17:15 Uhr

Ort: ZHAW Winterthur
Session
Hyper-Scaling on Openstack with Open Source tooling:
A use case in deploying hyper-scale grid computing on open Telekom cloud In this presentation we will discuss Openstack as a Public Cloud Infrastructure, Open Source Tooling for Devops, and a use case for deploying a HyperScale Grid Computing systems on Openstack using open source tools such as Terraform and Ansible. In this scenario it is a use case in the finance industry but applies to any industry that needs to deploy Grid Computing systems or HyperScale distributed systems. The use case is based on a European bank deploying Grid Computing to the cloud to meet regulatory requirements as well as improving their time to result to their Business units.
INFORMATIONen